Who We Are: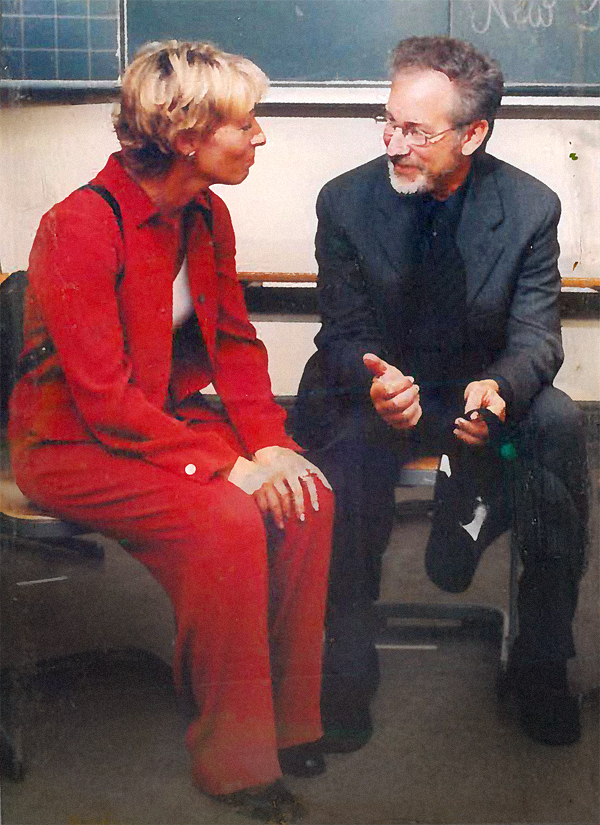 Berlin, Germany
Elizabeth Bayles Associates is a boutique strategic marketing + business development consultancy based in New York City–serving CEOs of dynamic companies and early-stage "game-changing" ventures in North America, the EEC countries and Mexico— through a worldwide network of political and business partnerships.
What We Do:
We bring our network into play wherever it can help our clients to connect, strategize and access foreign markets or look for strategic partners: be it for investment, industry specific alliances, greater brand presence or distribution purposes.
How We Do It:
Based on the requirements of each individual project, we assemble a highly skilled team of "outside" experts rich in explicit knowledge to design and execute successful international programs for clients as diverse as clean-tech, renewable energy, security, telecommunications, emerging IT technologies and new media and entertainment industries. All face similar challenges in their transformation —from raising equity financing, launching a German daily news magazine, reinforcing a global brand in Mexico, producing CEO "matchmaking" forums for long term investment opportunities–to spearheading a historic event attended by 500 global leaders in honor of Steven Spielberg.

From left to right: Davos, Switzerland; Guadalajara, Mexico; New York, New York
We're best known for ideation and creative positioning strategies to help clients and partners effectively strategize their leadership, increase presence and visibility, fuel growth and plan for transitions.