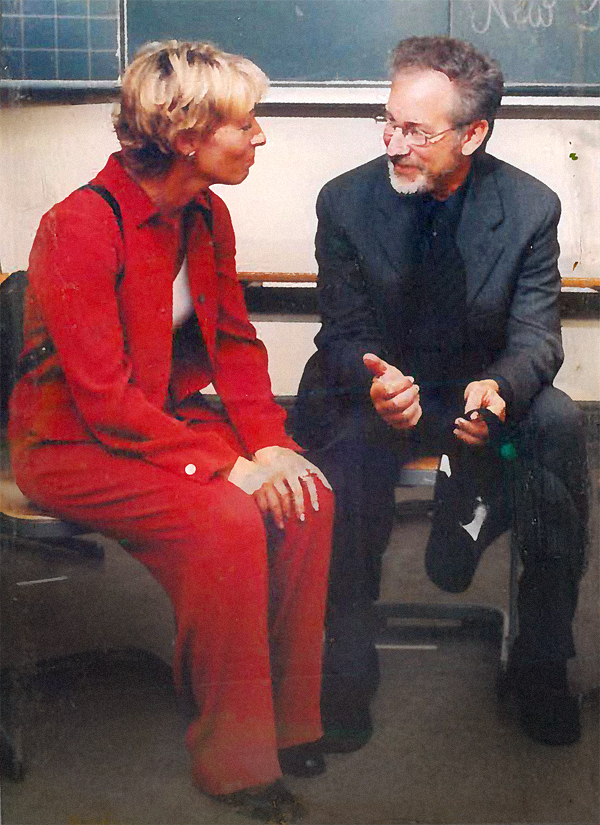 Since 1998, Elizabeth Bayles Associates has worked alongside thought leaders, founders, inventors, entrepreneurs, CEOs and investment bankers to build brand visibility, scale and support growth and success of early stage game-changing ventures, nonprofit organizations and impact-centric global companies. We support or lead teams in everything from ideation, content & messaging development, brand positioning, digital marketing, strategic communications, systems & website development to UX/UI design!
What We Do:
We bring our network of political and business leader relationships into play wherever it can help our clients to connect, strategize and access foreign markets or look for strategic partners: be it for start-up funding, industry specific alliances, greater market-ideas, brand presence or distribution purposes.
How We Do It:
Based on the requirements of each project, we offer expertise and explicit knowledge to design and execute successful international programs for clients as diverse as clean-tech, renewable energy, security, telecommunications, emerging IT technologies and new media and entertainment industries. All face similar challenges in their transformation —from raising financing, launching a German daily news magazine, reinforcing a global brand in Mexico, producing CEO "matchmaking" forums for long term investment opportunities around the world–to launching Hubert Burda Media Group's FOCUS magazine at the World Economic Forum in Davos, Switzerland and spearheading a highly publicized historic event in Berlin, Germany, attended by 500 global leaders in honor of Steven Spielberg & the Shoah Foundation!.

From left to right: Davos, Switzerland; Guadalajara, Mexico; New York, New York